Welcome to Pro Top HVAC Service! When it comes to heating & cooling, we are a number one company. With many years in this business, we have gained a solid expertise in the field. From a basic home air conditioning repair to a more complex replacement with further installation, there is no task too big or too small for us. So, let nothing worry you! Whether you want your good old AC fixed or a shiny new furnace installed, we can be of help. All you have to do is share your needs with us and we will provide the best HVAC contractor to take care of them. It is really that simple!
Choose us for any home air conditioning service
Heating & cooling systems are a crucial part of each and every household. They allow cooling down the house during the hot season and heating it up during the cold one. It's no surprise that their working order matters! But like it or not, occasional heating and air conditioning system repairs are almost inevitable. So instead of stressing about it, just keep our company's phone number handy. We provide technicians that are able to fix a broken air conditioner, furnace or heater with little effort. Moreover, each of them is well-versed in many other tasks. So, don't miss another minute and let a truly qualified AC repairman assist you with the following services:
Air duct & vent cleaning
Clogged filters replacement
Thermostat adjustment
Evaporator coils cleaning
New compressor installation
And many others
Get your AC repair & service done at a great price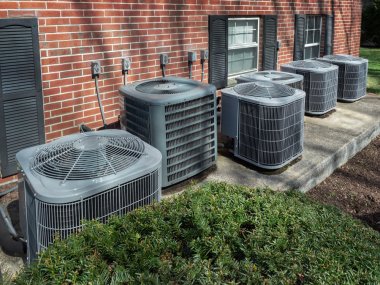 Worried that the cost of a local air conditioner repair might be too high? Not willing to pay a fortune for a heat pump installation? Put your worries aside and turn to our company! Unlike other service providers, we keep our rates as low as possible. Whatever heating or AC service and repair you need, you can expect to get it done at a budget-friendly price. And that's not all! For your peace of mind, we will dispatch a technician to assess the scope of your residential air conditioning service first. Right after that, you will be given a detailed estimate with all fees and charges included. So, why look elsewhere? By hiring us, you will be able to get both a swift and affordable heating & AC repair nearby!
make an appointment
We are truly and independent of all doing. Pro Top HVAC Service has all means perfect reviews and feedbacks that can professionally urge you to engage us. To indoors our honesty, loyalty, loyalty, and faithfulness we pass all customers' expectation also our air conditioning repair technicians keep on doing their best to support good performances and always keep your systems secure and efficient. And we will continue to strive our best and always dedicated to all our customers for being capable to us.
Call Us: (833) 341-0330
Top HVAC Company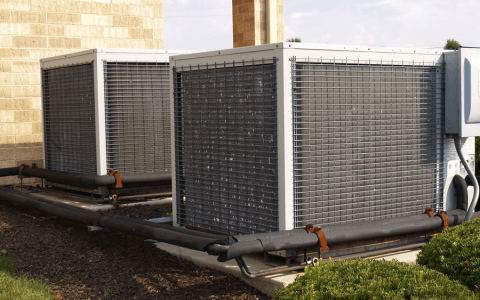 OUR SERVICES
We offer a wide range of service such as hvac air conditioning system installation/repairing, duct cleaning, portable air conditioning units installation and everything concerning this. We'd be happy to provide you the best hvac repair service and our well-experienced staff is ready to handle with any problem!
Testimonials
Our happy cleints.
"I was having a problem with my wall ac unit. The breaker exploded. My neighbor gave my his number I called and Denise scheduled me an appointment for the next day. She arrived at 11 and she knew exactly what to do. She gave me 30% off and handled the issue in less then 30 minutes. It was a great experience! Please call for a quote."
"My air conditioning broke and I called this company to fix it and I was very pleased. They were very professional, reasonable prices, and time efficient and I would reccomend them to everyone!! Aldo was my technician he was on time and he was gery fast paced. I feel that they take theyre job amd company very serious so i loved this place! Best ac fixing around my area! Call for details!"
"I got great service done here with this company I am very happy that I called them through yelp! Stanley was my technician and he was so nice this company came to my house on the same day and replaced some wore down parts of my air conditioner ! If anybody wants a quota call ! It's free and there's great service"